This section represents an assortment of lovely prop replicas - all 100% lifesize! Here you'll find items from THE FIFTH ELEMENT, TERMINATOR, THE MASK, BATTLESTAR GALACTICA, INDIANA JONES, BACK TO THE FUTURE, etc..
Sign up to receive 10% off instantly .
Click each photo!
5TH ELEMENT STONES
HOVERBOARDS
Astromech Serving Trays
Jim Carrey - The Mask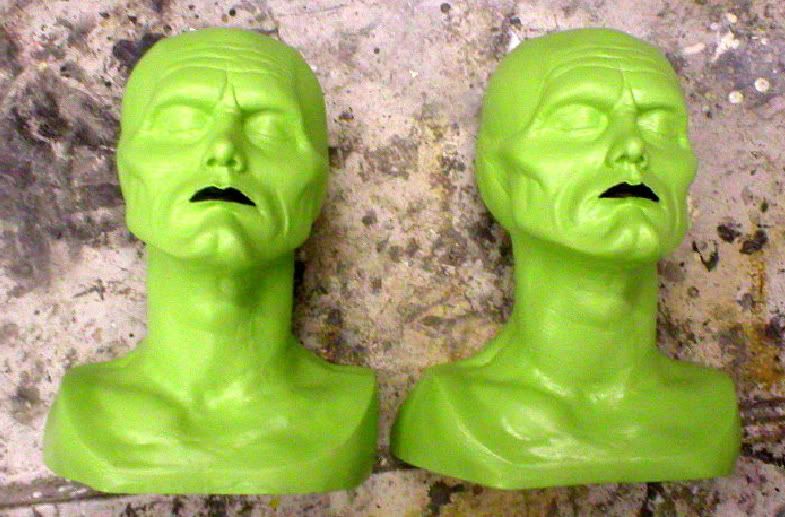 Molded on the Prosethetics from The Mask with Jim Carey. Raw Kit is $135 Finished bust $195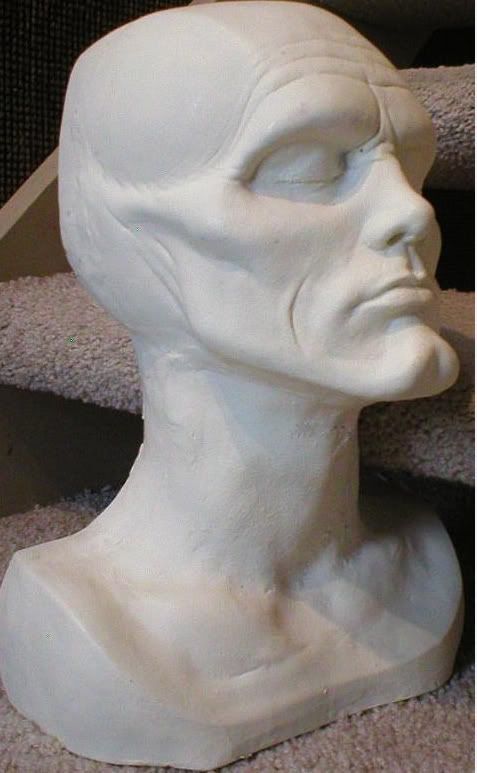 Mangalores!!
Hal 9000 Lifesize Prop/ Computer Mod
Grail Tablet Lifesize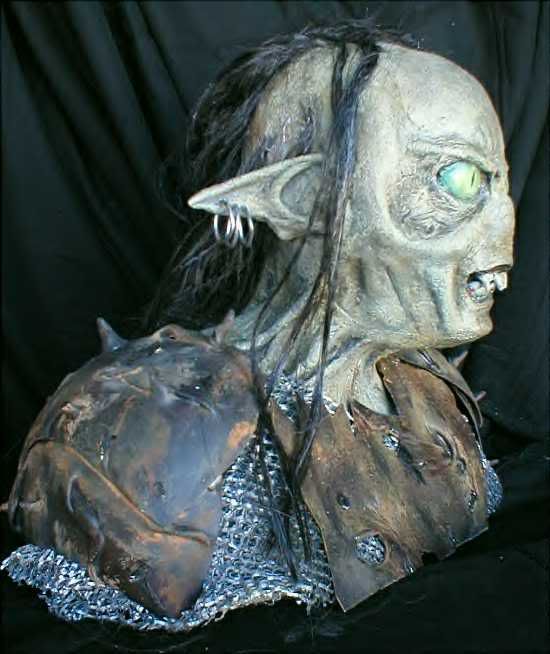 This MORIA ORC kit is $175 includes the bust, 2 ears and the upper and lower teeth. Cast in urethane which will last forever!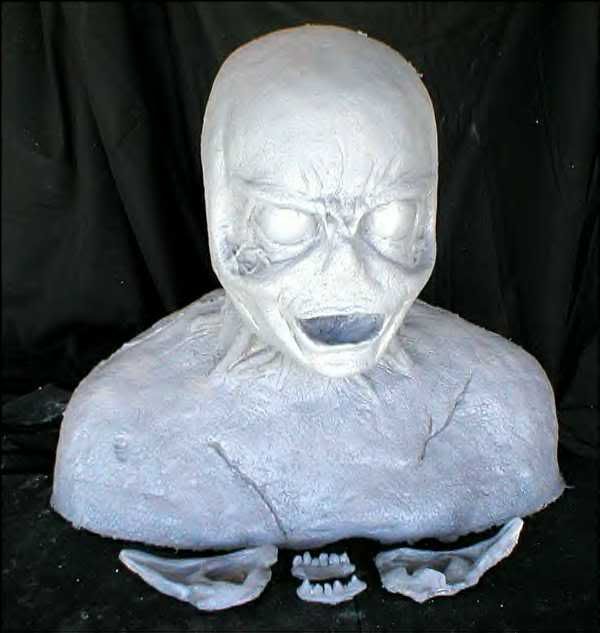 Darth Maul Lifesize Bust
Stargate Replicators
CYBER TECH INDUSTRIES coming soon!!!
Visit the tutorial webpage
Hal9000 webpage
http://www.hongfire.com/cg/data/511/rabboomsm.gif