r2 artoo
___________________________________________________________
BODY warp corrected in 2010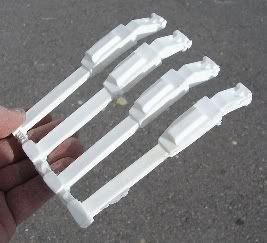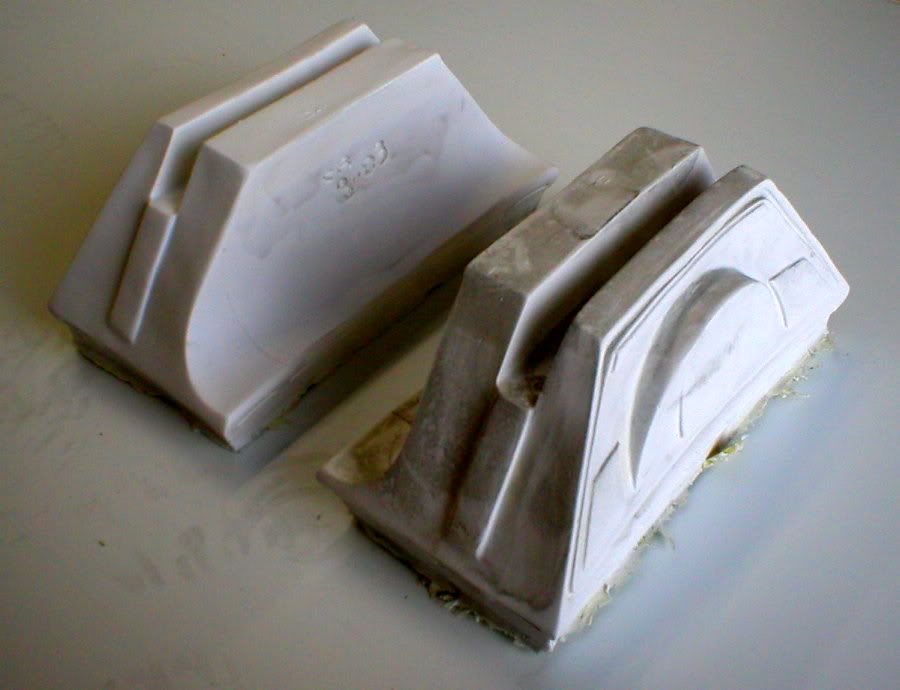 The Robots and Droids category is an online-gallery only. The lifesize artwork is not a commercially available product. The
website should be viewed and enjoyed as artwork made by fans for fandom enjoyment. Robotics in the real-world is advancing
by leaps & bounds and a look back in time at these creations, in my opinion, is fun and nostalgic. Have a look around and
ENJOY!!